Meet Our Partners
We favour associations with canadian artisans and businesses, who care about the well-being of their own, who understand the human nature and who act with respect for the environment. Together, we put humans first.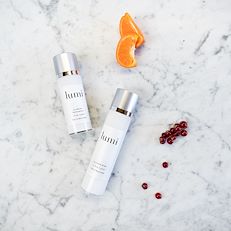 JB Skin Savvi
Partner - Facial Care
JB Skin Savvi
Partner - Facial Care
Creator of Spa Humaniti's signature treatments, the Montreal company perfectly embodies their slogan: "Keep it simple. Keep it Savvi." Sustainability and the environment are always at the heart of the company and their products are ethically sourced, non-toxic, gluten-free, cruelty-free and vegan. JB Skin Savvi's unique DNA fits perfectly into Spa Humaniti.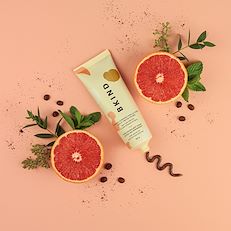 BKIND
Partner - Nail Care
BKIND
Partner - Nail Care
A Montreal company with an eco-responsible conscience, all BKIND products are certified cruelty-free. Affordable and adorable, BKIND is a perfect brand to offer customers quality products that are ahead of aesthetic and environmental trends. BKIND is the proud partner of Spa Humaniti for manicures and vegan pedicures.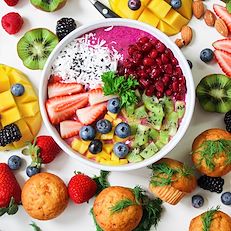 LASPA
Partner - Mineral Sunscreen
LASPA
Partner - Mineral Sunscreen
Formulated with a unique SPF blend, LASPA keeps skin smooth and protected by using essential oils, plant materials, zinc oxide and titanium dioxide to deliver a translucent, non-greasy result. LASPA has added antioxidants to reduce inflammation and to prevent skin cell damage. None of LASPA products contain harmful chemicals such as parabens, artificial fragrance or colours, or chemical UVA/UVB filters. LASPA Moisturizing Mineral Sunscreen offers both effective sun protection with a light moisturizing feeling. You can find LASPA products in our retail section at Spa Humaniti.